Project outline
The NSW Government has committed $11.8 million towards the Shoalhaven Hospital Car Park project, which will deliver a new multi-deck car park as well as new ground level car parking. When complete, the project will provide an additional 220 parking spaces to meet current and future demand from patients, staff and visitors.
As part of planning for the car park upgrade, the hospital has undertaken master planning for the entire hospital site to ensure any future hospital enhancements and expansion on the campus will not be compromised.
This master planning is an essential part of informing how best to respond to the health service needs of the Shoalhaven community.
The multi deck car park project is the first step to prepare the site for the future.
Project progress
The Multi-Storey Car Park was completed and opened for use in mid-December 2019.
Work continues on the ground level car park which is on track to be completed by late March 2020 which will provide a further 80 car spaces to the site. 
Latest News 
December 2019
The Multi-Storey Car Park was opened for use in December 2019. Work continues on the at-grade car park located next to the Multi-Storey Car Park and is anticipated to be completed in late March 2020.
Click here for more information on parking in the Multi-Storey Car Park.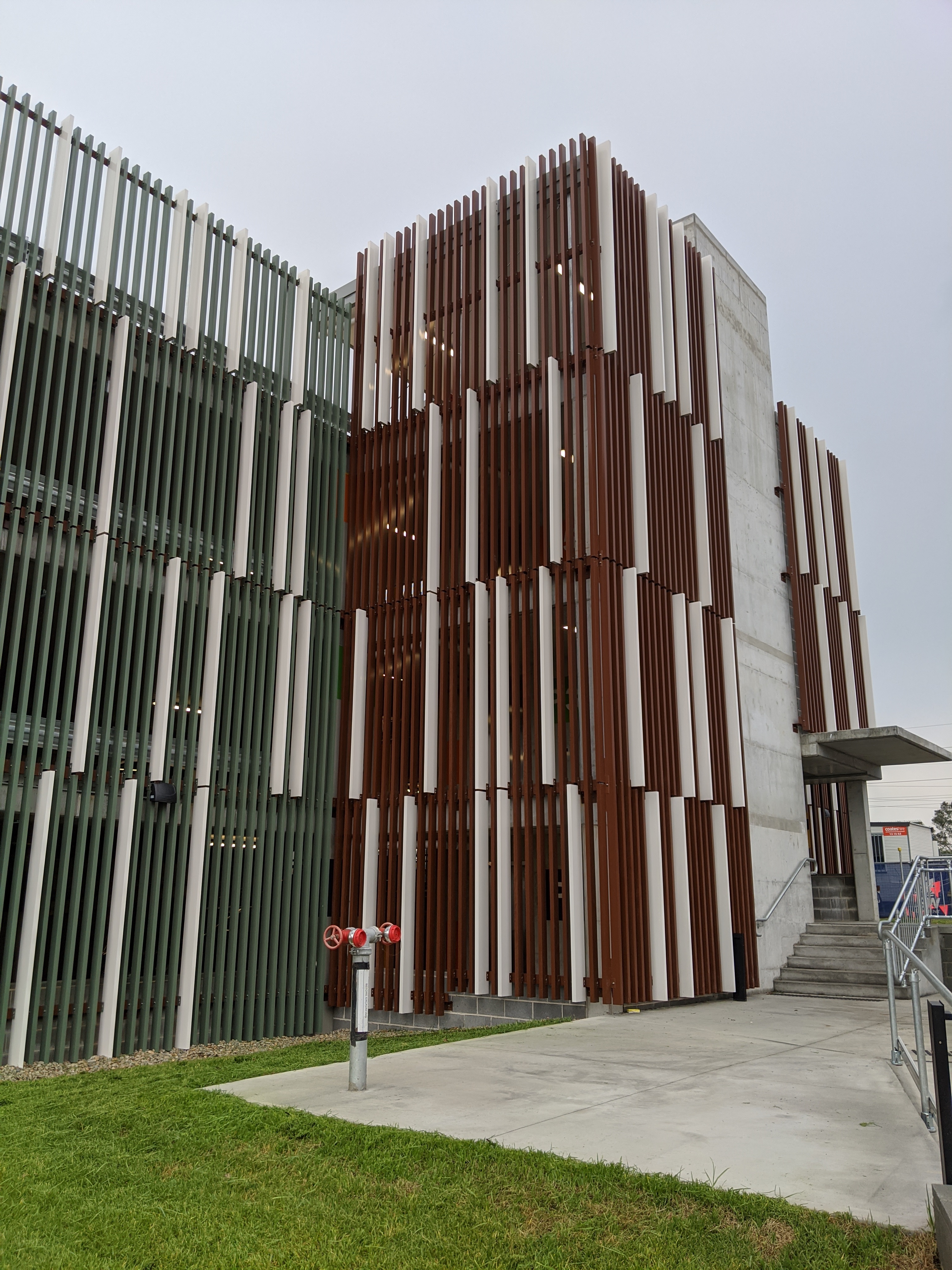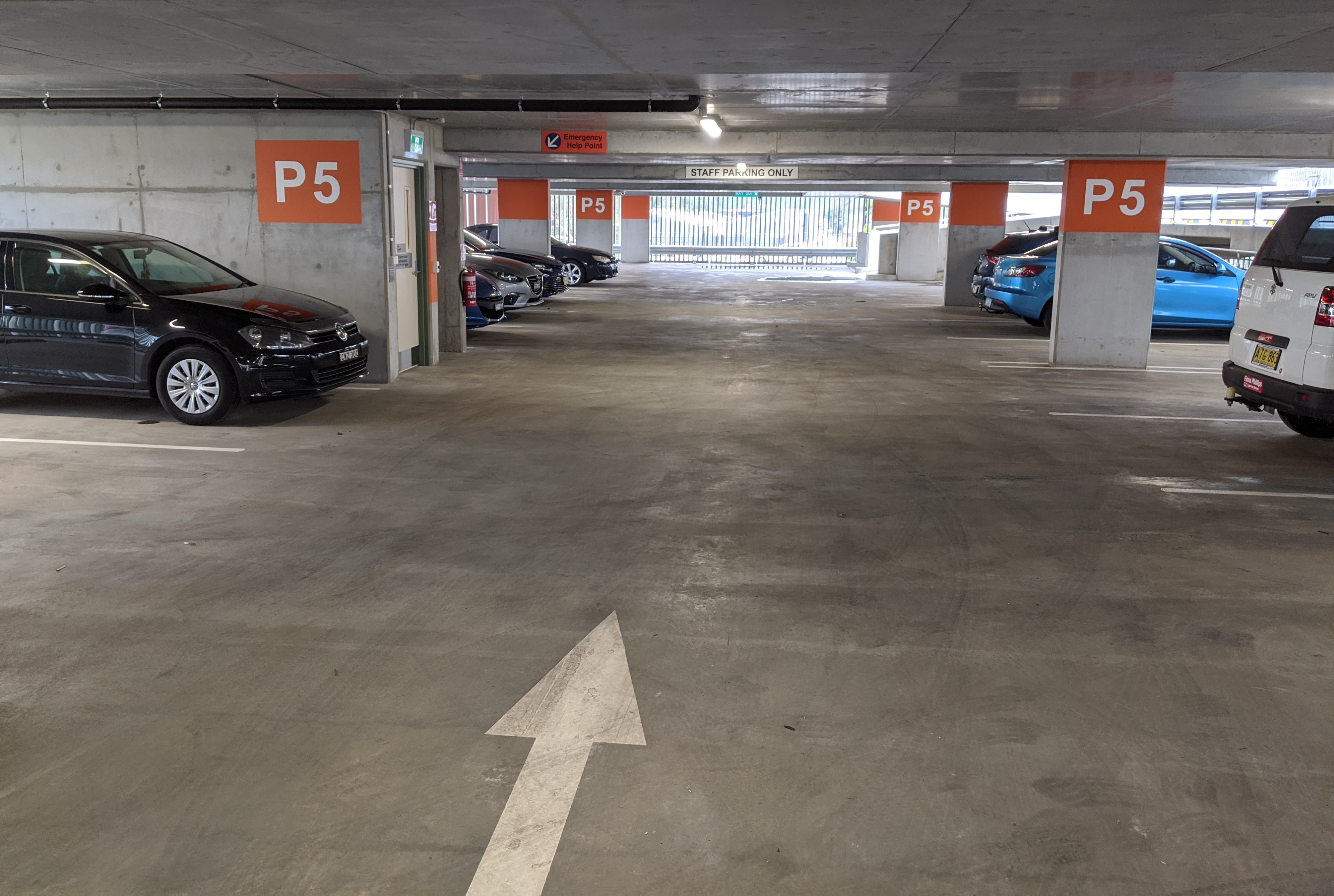 September 2019 
In early September 2019, the Premier of NSW, Gladys Berejiklian along with local MPs Shelley Hancock and Gareth Ward, visited the site for a topping out ceremony (image below). 
In building construction, topping out (sometimes referred to as topping off) is a builders' rite traditionally held when the last beam (or its equivalent) is placed atop a structure during its construction. 
For the multi-storey car park, a beautiful native Jackeroo tree was hoisted via crane to the tallest part of the structure (image below). 
Also pictured: The Multi-Storey Carpark Team.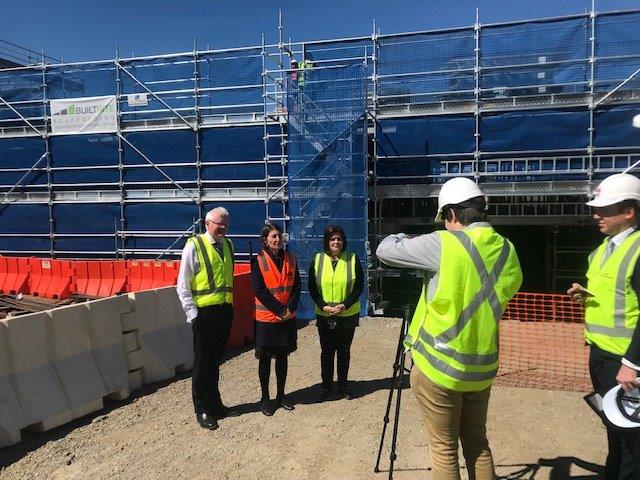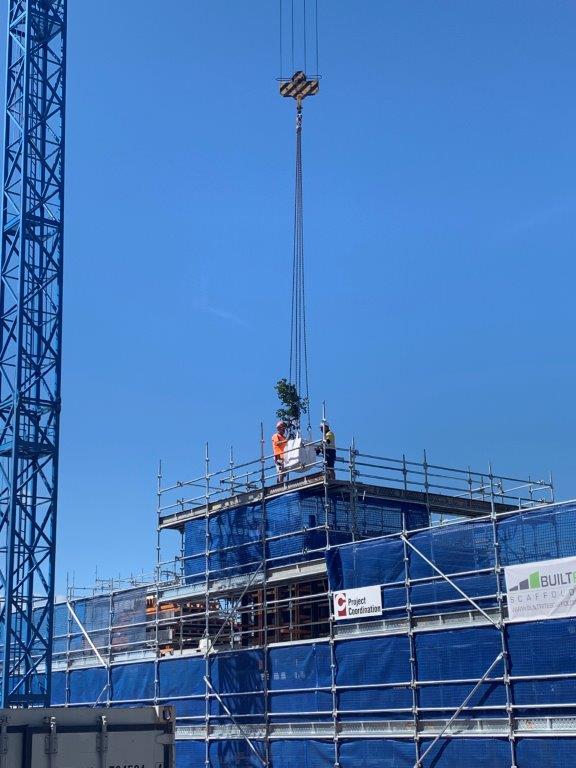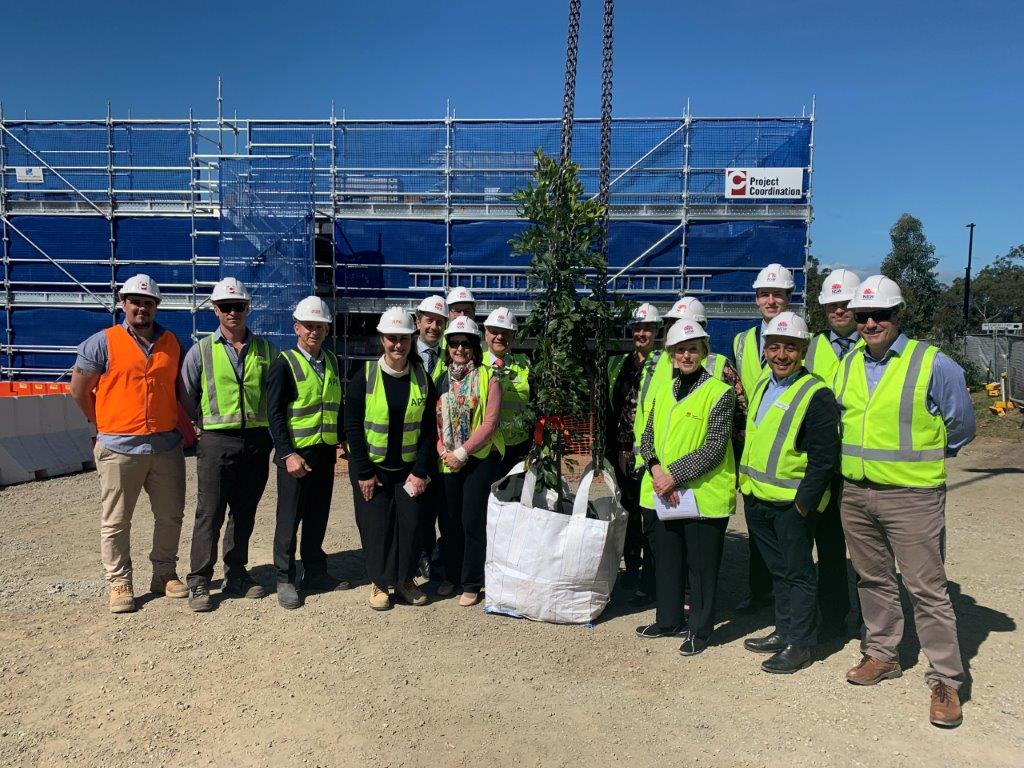 Contact
The project is overseen by Illawarra Shoalhaven Local Health District and Health Infrastructure NSW.
If you have questions or concerns, please contact the project team at ISLHD-CapitalWorks@health.nsw.gov.au