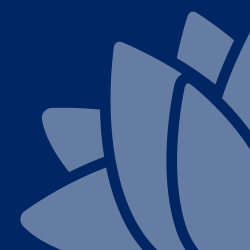 Dr.
Modher
Albeiruti
Emergency Consultant
Dr Modher Albeiruti finished his medical degree at ALmustansiria University in Baghdad-Iraq in 2004. He did his internship and residency in Iraq, but had to flee the civil war in 2006. He worked in several countries for four years until he arrived in Australia in 2010 and started working at John Hunter Hospital in Newcastle.
Dr Albeiruti trained in emergency medicine and gained his specialist degree from the Australasian College for Emergency Medicine in 2017. He has an Emergency Consultant with Wollongong Hospital since 2017.