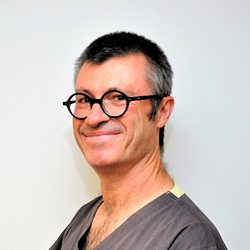 Dr.
Stewart
Birt
B Med. FRACP Paediatrics Staff Specialist - Paediatrician
Dr Stewart Birt is a Staff Specialist Paediatrician working in the Paediatric Emergency Department at Wollongong Hospital. He supervises and supports Junior Medical Officers in their assessment and management of children presenting to the Emergency Department with Acute Paediatric Presentations.
Dr Birt is a General Paediatrician and has been working at the Wollongong Hospital Emergency Department for over 8 years. Previously he was the Paediatric Lead at the University of Wollongong, and Coordinated the Phase 2 Graduate School of Medicine students undertaking their Paediatric term. He also runs a General Paediatric Outpatient clinic.
Dr Birt completed his Fellowship with the Royal Australasian College of Physicians (FRACP) in 2008, and has interests in general paediatrics, paediatric emergency and paediatric endocrinology. Prior to coming to Wollongong Stewart trained in Newcastle and completed advanced training at the Children's Hospital Westmead, with a Fellowship in Endocrinology.
When he is not working, Stewart enjoys good red wine and rugby union, and supports the Waratahs and Wallabies.