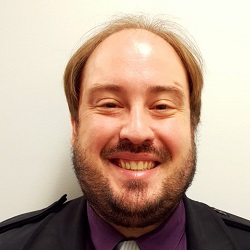 Dr.
Joshua
Rijsdijk
BMedSci, MBBS, FANZCA Co-Head of Department - Anaesthetics
Dr Joshua Rijsdijk was an Anaesthetic Registrar trainee from 2011 at St George Hospital and Sutherland Hospital, until 2015 when he achieved his FANZCA.
He is currently the Co-Chair of the Northern Illawarra Medical Staff Council and member of the NSW Medical Staff Executive Council.
Dr Rijsdijk has a special interest in Clinical Governance and teaching.