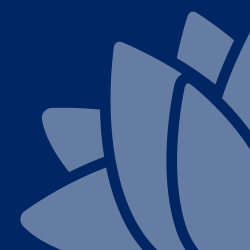 Dr.
Phanomkham
Saysana
Senior Staff Specialist - Emergency
Dr Phanomkham Saysana has been a Senior Staff Specialist in Illawarra Hospitals since 2002. He specialises in procedural sedation in the Emergency Departments of Wollongong and Shellharbour Hospitals, and is mainly focussed on the areas of paediatric care, equipment, guidelines, education, auditing, and rosters.
Dr Saysana was involved in patient care at the Wollongong Emergency Department during three regional disasters - the train crash at Waterfall in January 2003, the bus crash at Jamberoo Mountain in September 2005, and the bus crash at Kangaroo Valley in May 2010.
He has been responsible for a variety of clinical support functions over the years, including: auditing of flow and inter-hospital transfer; guidelines at local, regional and state level; the establishment of safe procedural sedation for District hospitals; and education for ACEM trainees.