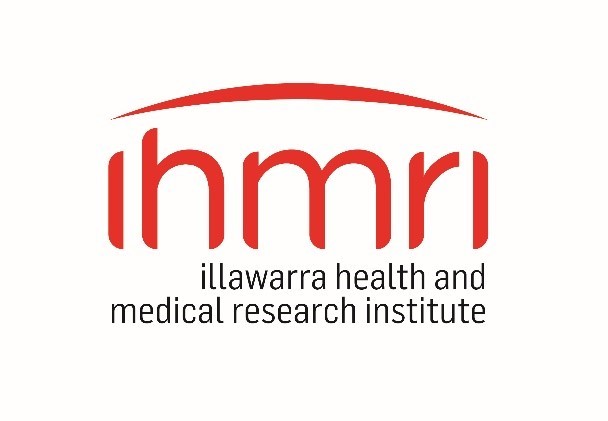 Established in 2008, IHMRI is a focal point for health and medical research in our region, bringing together researchers at the University of Wollongong and the Illawarra Shoalhaven Local Health District.
As a not-for-profit charity, IHMRI exists to support researchers, whether they work in a laboratory, in a hospital ward or in private practice.
With our high-quality shared research facilities and services, IHMRI can support a broad cross-section of researchers at different stages in their careers. Whether you are new to research or an experienced researcher, IHMRI can help you achieve your research goals.
Join a network of over 170 affiliated researchers and gain access to services such as: eligibility for a range of IHMRI funding opportunities to support your research, assistance with clinical trials at IHMRI's clinical research and trials units (CRTU) at UOW and Wollongong Hospital, gaining access to IHMRI's state-of-the-art laboratories and discover a collaborative environment of shared services and amenities, sharing knowledge and expertise at networking opportunities, gaining a competitive edge with grant writing and commercialisation advice, and promoting your work and increase community support by using IHMRI's media and marketing services.
Contact Details
Illawarra Health and Medical Research Institute (IHMRI)
Building 32, University of Wollongong
Northfields Avenue Wollongong NSW 2522
Telephone: +61 2 4221 4333 (9am to 5pm, Mon – Fri, AEST)
Fax: +61 2 4221 8130
Email: info@ihmri.org.au
Website: www.ihmri.org.au