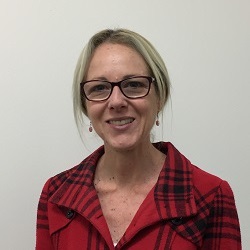 Head of Discipline - Physiotherapy
Anne Smith is the Physiotherapy Head of Discipline for the Illawarra and Shoalhaven Local Health District (ISLHD). She brings 27 years' experience in Physiotherapy, having worked in a variety of settings including Hospital, community, and private.
Anne is responsible for providing professional leadership of Physiotherapy services across the LHD including Hospital and community based services.
The ISLHD Physiotherapy Department provides a broad range of clinical services and is committed to providing a comprehensive, professional and timely service.