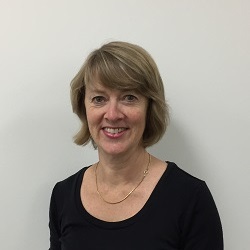 Head of Discipline - Psychology and Principal Psychologist
Pip Bowden is Principal Psychologist and Head of Discipline for the Illawarra and Shoalhaven Local Health District (ISLHD). She brings over 30 years' experience in Psychology including clinical and leadership roles in  Health and Mental Health settings across the hospital and community.
Pip is responsible for providing professional leadership of Psychology services across the LHD including Hospital and community based services.
The ISLHD Psychology Department provides a broad range of clinical services and is committed to providing a comprehensive and evidence-based service.