Maternity Inpatient Services (C2 West)
Overview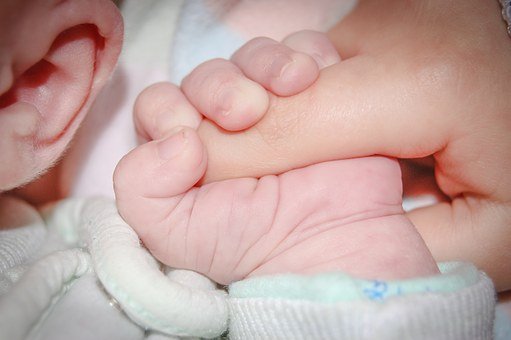 Our Maternity ward (C2 West) provides family-centred care for women and their families in the Illawarra.
Our team offers high quality care and support for you and your family before during and after the birth of your baby.
The Maternity Ward is on Level 2, Block C, beside the Neonatal Unit and around the corner from the Birthing Unit.
Ph. 4253 4201
Our visiting hours may change with COVID restrictions.
Please click here for more information about our ward.
Need an Interpreter? Professional interpreters are available if you need help to communicate with staff. Our staff can also ask for an interpreter. The service is free and confidential. We will book the interpreter for you. You can also call the Translating and Interpreting Service on 131 450 if you need to speak to us before your appointment. Click here for more information about the Illawarra Health Care Interpreter Service.
Contact Information
Level 2 Block C, Wollongong Hospital. Loftus Street WOLLONGONG NSW 2500
24 hours per day 7 days a week.
General Visiting
11 am to 1 pm
3 pm - 8 pm
Partners / Support Persons
Parking and Transport
Private transport. Bus – public transport.
Once at the hospital we are located on Level 2 in Block C which can be accessed through both the Crown St and Loftus St entrances by taking the lift to Level 2 and following signs to Block C.
Wollongong Hospital Car park. Access to the North and South Carpark entrances via New Dapto Road or Dudley Street.
Please contact us to discuss fees, Medicare rebates, the Pharmaceutical Benefits Scheme, etc...
Illawarra and Shoalhaven Local Health District
https://www.islhd.health.nsw.gov.au/hospitals/wollongong-hospital/services-clinics/c2-west
-34.4243374
150.8834662