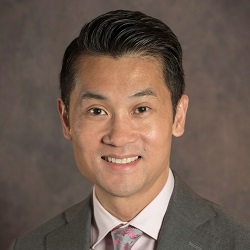 Director of Cardiology, Wollongong & Shellharbour Hospitals & Head of Cardiac Services, ISLHD.
As the Director of Cardiology for Wollongong Hospital, Assoc Prof. Lee leads the clinical operations of all aspects of Cardiology, as well as training, teaching, and research.
As Head of Cardiac Services, he oversees the planning and strategic delivery of cardiac services across the district, in close cooperation with the Nurse Manager, Cardiology.