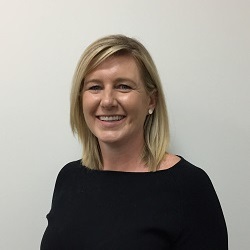 Head of Discipline - Occupational Therapy
Kate Andersen is the Head of Discipline for Occupational Therapy and Diversional Therapy. She also provides leadership to the equipment loan pools across the District. Kate brings a vast variety of clinical experience to the role, with almost 20 years within the local area.
The team of Occupational Therapists work in partnership with clients to maximise independence in their activities of everyday life, enhance safety and optimise their quality of life. Services are provided in hospitals, community health centres and in the home environment.