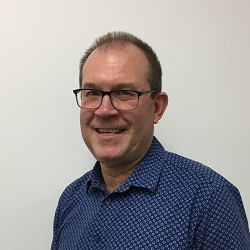 Head of Discipline - Social Work
Peter Orr is Head of Discipline for Social Work for the Illawarra and Shoalhaven Local Health District (ISLHD). He brings 35 years' experience in Social Work and has worked in a variety of settings including hospital, community, and non-government organisations in both Australia and the UK.
Social Workers are located in teams throughout the District, including child and family, aged care, palliative care, mental health, cancer care, sexual assault, domestic violence as well as hospital services. We are committed to providing a comprehensive, professional and timely service.