Advice for a safe, healthy festive season
20 December 2019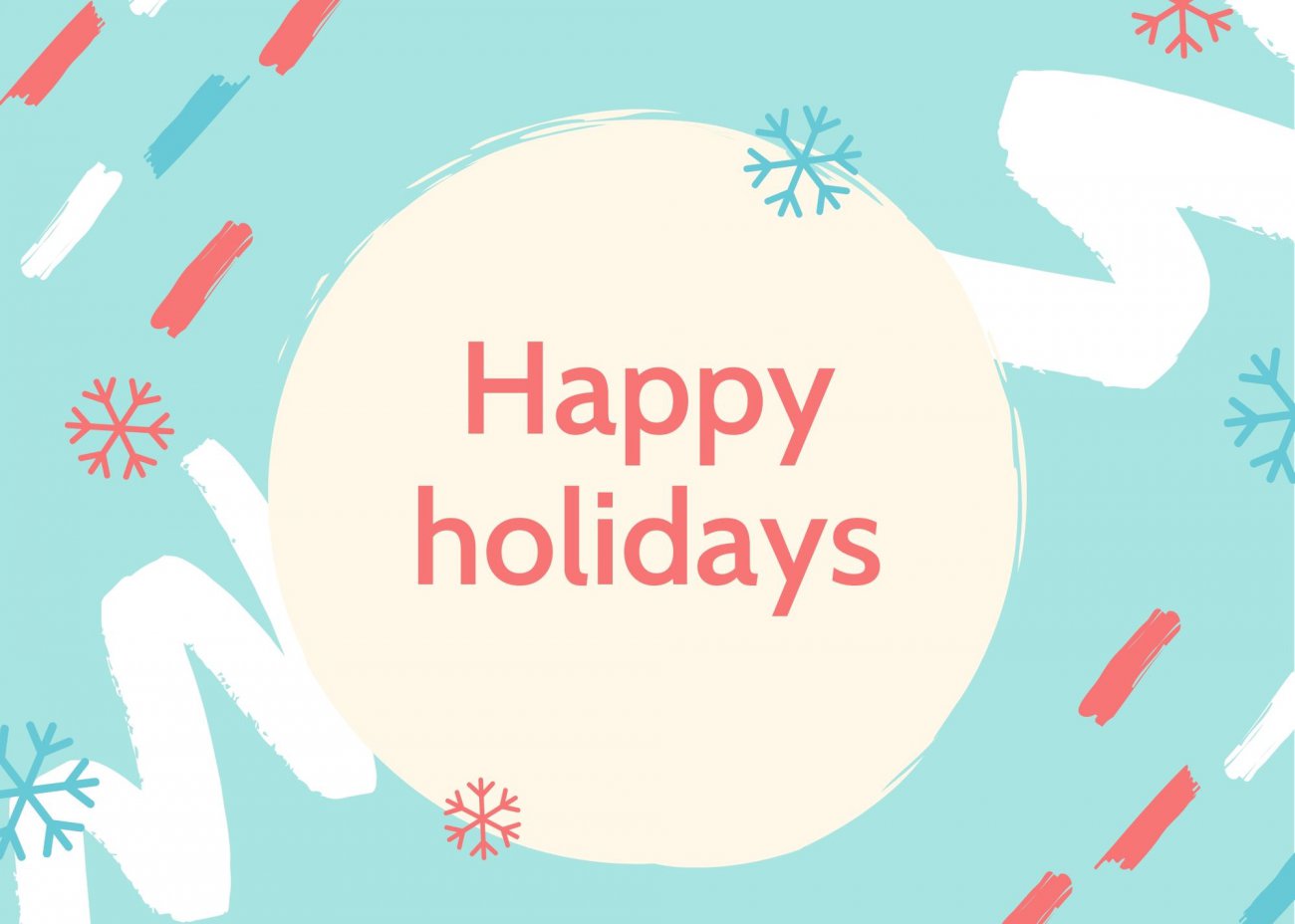 Information and advice on where to seek medical assistance, mental health support, ISLHD executive unit and media enquiries, and simple measures and precautions over the holidays. 
Medical assistance and advice
Emergency Departments are operating as usual over the Christmas and New Year period to assist with urgent, unexpected conditions.
In case of medical, fire or police emergency, dial 000. People who are experiencing heart and breathing problems or who need urgent medical attention should always attend their local emergency department or contact Triple Zero.
Where the matter is not of a serious or life-threatening nature, patients are advised to see their local GP, medical centre or pharmacist.
For any advice or concerns, the public should remember that Healthdirect is always able to assist with medical advice. Visit the website: healthdirect.gov.au, phone: 1800 022 222 or use the symptom checker on our website: islhd.health.nsw.gov.au/emergency
Visit NSW Health's website for information and advice on:
Mental Health support
Holidays can be a time of stress for many people, and a wide range of mental health supports are available for those who need help.
Emergency, acute inpatient and community mental health services will remain open in Shellharbour, Shoalhaven and Wollongong over the Christmas period.
The following mental health supports are available 24 hours a day, 7 days a week.
Bulli Urgent Primary Care Centre
From time to time there are shortages in the availability of Visiting Medical Officers.
Over the Christmas period, patients may be redirected to Wollongong Hospital or their nearest Medical Centre due to the unavailability of a doctor at times.
Patients wishing to check the availability of a doctor can call 4284 4344 for the latest information.
Executive Unit
The ISLHD Executive Unit Reception will be unattended from Monday, 23 December 2019 until 8.00am on Monday, 6 January 2020.
If the matter is urgent please call the Wollongong Hospital Switchboard on 4222 5000 who can refer you on to the most appropriate person.
Media enquiries
If you have a media enquiry please phone the after hours number: 0422 003 764.
Simple measures and precautions for a happy and healthy holiday season include:
Moderating the consumption of alcohol, particularly on New Year's Eve;
Visiting a GP in the lead up to the holidays to ensure an adequate supply of prescription medications;
Taking additional care on the roads and when participating in outdoor activities;
Keeping a close eye on elderly relatives with impaired mobility in unfamiliar surroundings;
Taking precautions on very hot days, such as maintaining hydration, minimising physical activity, wearing light clothing, avoiding alcohol, and staying indoors between 11am and 5pm, ideally in air conditioning;
Supervising and keeping a watchful eye on children, particularly around water;
Refrigerating food immediately, throwing out leftovers and carefully cleaning food preparation surfaces;
Washing hands with soap and water before eating and preparing food, after using the toilet and after changing nappies; and
Ensuring Christmas gifts, including bikes and skateboards, are accompanied with protective equipment such as helmets and knee pads.