Correct pricing information for Shoalhaven Hospital Car Park
16 December 2019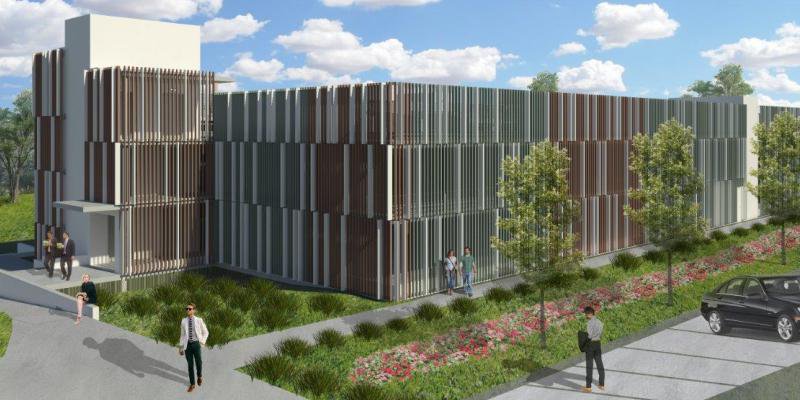 The new Shoalhaven Hospital Multi Storey Car Park will open to the public from Tuesday 17 December. The new car park will provide more accessible car parking options for all – staff, patients and visitors.
Fees will be introduced at the new car park from 13 January 2020 with prices set at regional rates.
Local Health Districts use the revenue from car parking fees to contribute to the operations and maintenance of car parks. In addition, net revenue from car parking fees is invested in the delivery of services at the hospital.
Residents may have seen parking prices released by the South Coast Register which were incorrect.
The correct pricing structure for the new Shoalhaven Hospital Car Park is as follows.
| | |
| --- | --- |
| Time | Rate |
| 15 mins – 1 hour | $3 |
| 1 – 2 hours | $5 |
| 2 – 3 hours | $6 |
| 3 – 4 hours | $7 |
| more than 4 hours | $8 |
Concessions are available for eligible patients and carers.
Under the concessions policy, the first three hours of an eligible patients stay is free, a three-day discounted ticket will cost a maximum of $11.30 and a seven-day ticket $22.60, paid tickets allow multiple entries and exits.
Concessions apply to a number of patients including those undertaking regular treatment, such as ongoing cancer treatment, various concession card holders, carers of long-term patients, cardiac rehabilitation and exercise class attendees and outpatients requiring daily dressings.
There are also provisions for patients and carers experiencing financial hardship.
The $11.8 million Shoalhaven Hospital Car Park project includes a new multi-deck car park as well as new ground level car parking to provide an additional 220 parking spaces to meet current and future demand from patients, staff and visitors.