Illawarra Shoalhaven Local Health District welcomes the intern class of 2022
27 January 2022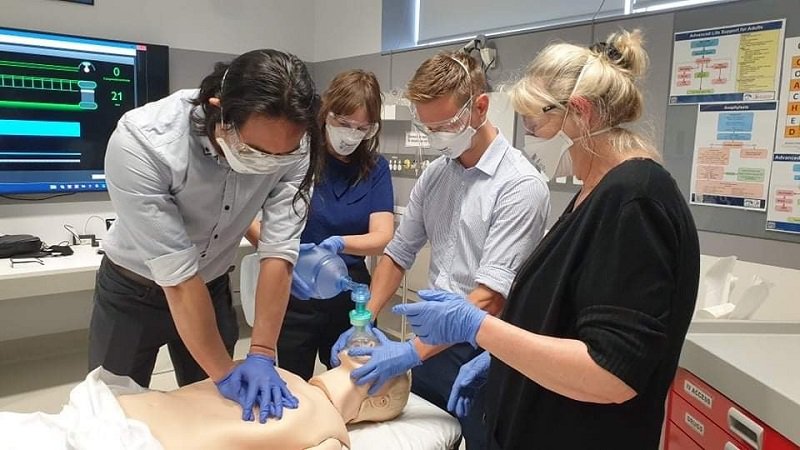 NSW Health today welcomes more than 1,000 interns to the system - a record number of new starters and the most of any state or territory in Australia.
This year, Illawarra Shoalhaven Local Health District (ISLHD) has 69 intern positions, who will commence at hospitals across the region.
"The intern class of 2022 is a little different to previous years, with many interns having already worked either as Assistants in Medicine or student vaccinators as part of the  COVID-19 workforce response across NSW and we thank them for their contribution," said ISLHD Chief Executive, Margot Mains.  
"They will continue to play a vital role in our District's hospitals as we navigate the challenges of this unprecedented, world-wide pandemic."
The new doctors starting their internship this week will be entering a training program with networked hospitals throughout the state, providing formal and on the job training. 
They receive two-year contracts to rotate between metropolitan, regional and rural hospitals to ensure the diversity of their experience. They also join different units in each hospital, including surgery and emergency medicine.
Interns are medical graduates who have completed their medical degree and are required to complete a supervised year of practice in order to become independent practitioners. 
More information on the recruitment of JMOs
Photo: Interns in training at ISLHD.