ISLHD partnership helping reduce teen alcohol use
1 March 2021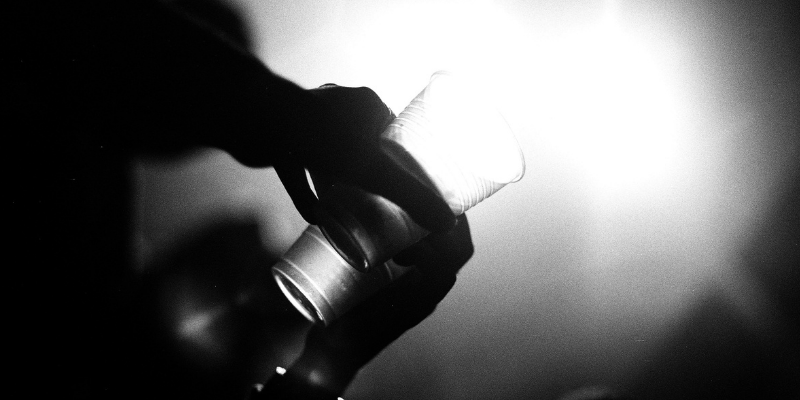 The Illawarra Shoalhaven Local Health District (ISLHD) is stepping up its early intervention and prevention approaches to address harmful drinking habits which may have developed during COVID-19, especially among young people.
To help address this behaviour during and beyond the pandemic, ISLHD Drug and Alcohol services has partnered with drug action teams and the University of Sydney to implement the school-based Preventure program.
ISLHD Youth Drug and Alcohol worker Emily Deegan said statistics* show that people who increased their alcohol consumption during lockdown were likely to continue to drink at higher levels once restrictions were eased. However, it was reported that 28 per cent of young people wanted to reduce their alcohol intake.
"The Preventure program is aimed at reducing drug and alcohol use and improving emotional well-being in students with certain personality profiles, as identified by a screening questionnaire,'' Ms Deegan said.
"Trained teachers or facilitators - including teachers, counsellors and youth workers - hold small workshops with young people aimed at helping them understand how their personality style may lead to certain emotional and behavioural reactions.  
"The District has staff trained to facilitate and support local high schools to introduce these highly effective programs across the Illawarra and Shoalhaven.
"This collaboration will enable additional accredited training for school staff as well as resources such as workbooks, therefore expanding the program across the District and ensuring more of our young people have access to the program to make more informed choices.''
Sydney University's Lucinda Grummitt said Preventure has proven benefits including: reduced alcohol consumption and frequency of use, reduced binge drinking, delayed start of cannabis and other drug use and frequency of use and reduced symptoms of depression, anxiety and conduct problems.
Two-day Preventure training will be held on March 18 and 19 at Kiama High School. For more information, email Lucinda.grummitt@sydney.edu.au
For more information about the Preventure Program or working with young people to reduce harmful drug and alcohol use, please contact emily.deegan@health.nsw.gov.au
For media inquiries, please contact ISLHD-Communications@health.nsw.gov.au