Shoalhaven residents get in step
13 July 2017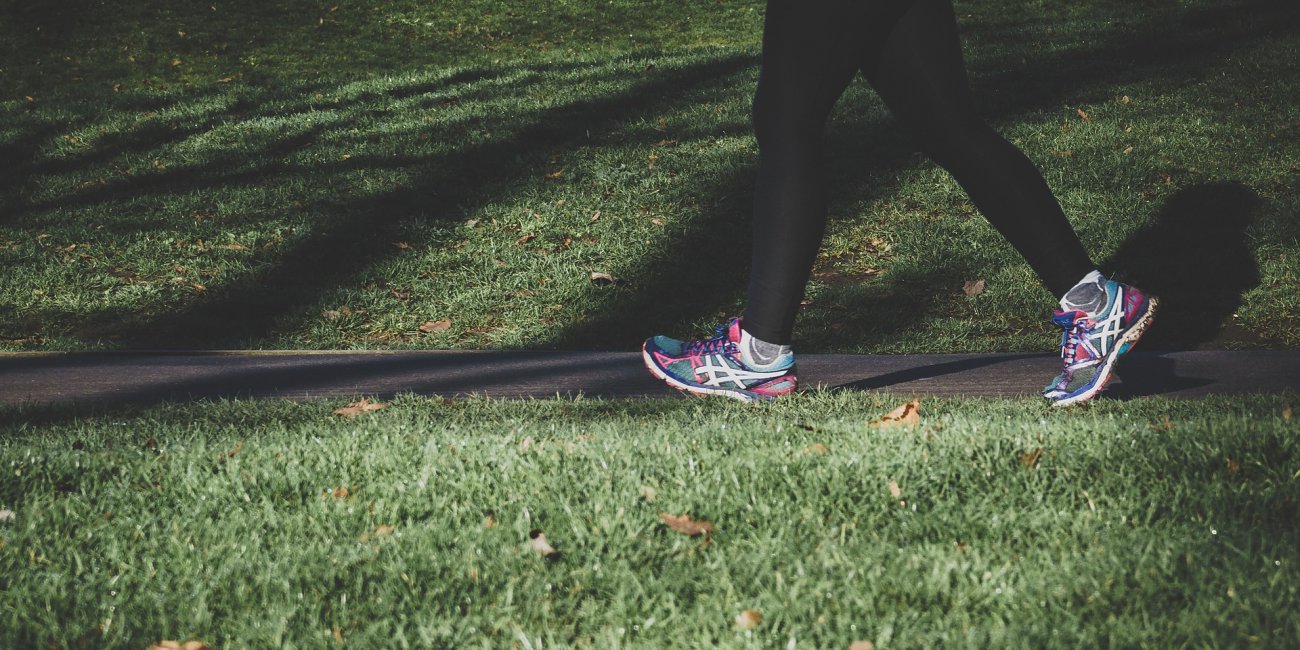 Shoalhaven residents and visitors can now keep track of how far and how much energy they burn while walking. Illawarra Shoalhaven Local Health District (ISLHD) has teamed up with Shoalhaven City Council to Make Healthy Normal with easy to read footpath signs across the Shoalhaven.
The one kilometre walks have been placed in 18 different locations. They encourage people to start with small steps to improve their health and wellbeing. The walks are also the perfect way for residents to explore their local neighbourhood and visit the beautiful places the town has on offer.
More than half of NSW adults and almost a quarter of children are overweight or obese. The Make Healthy Normal campaign encourages people to make simple diet and exercise changes to address the growing obesity problem.
ISLHD Director Ambulatory and Primary Health Care, Dr Paul van den Dolder said evidence shows that for overweight people, every kilogram of weight lost brings ongoing, long-term health benefits, and even losing a little bit of weight reduces the chance of developing many long term diseases.
"The signage used complements our continued investment in 'healthy infrastructure' and our partnership with the Council is one of the practical ways that we can make a difference to the health of our community together," Dr van den Dolder said.
Shoalhaven City Council is one of three Councils in the region to get on board with Make Healthy Normal walks to promote healthier living.
For more information, visit makehealthynormal.nsw.gov.au or for maps of the Shoalhaven walks visit getinvolved.shoalhaven.nsw.gov.au/Get-In-Step