ISLHD Bushfire Preparedness
3 January 2020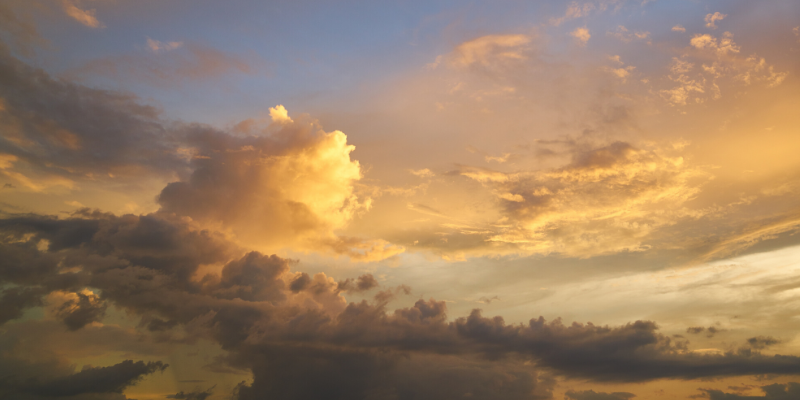 With challenging weather and extreme fire danger predicted for Saturday 4 January, Illawarra Shoalhaven Local Health District (ISLHD) is reminding people to take precautions and look out for family, friends and neighbours.
ISLHD Chief Executive Margot Mains said mental health and counselling services are available if required. 
"The Local Health District has extensive plans in place for the prevention, preparation, response and recovery from the impact and effects of an emergency," Ms Mains said.
"In response to the current bushfires on the South Coast, the LHD has ensured contingency plans are in place for vulnerable patients, who have been identified and monitored since the fires began," she said.
At times, patients may require transfer to another hospital, based on their individual health care needs. As a proactive measure, the Local Health District may also transfer patients to other hospitals within our District, as clinically appropriate, in order to create capacity where it is most needed.
"In particular, it is important that we have capacity at Shoalhaven and Milton Ulladulla Hospitals. Shoalhaven Hospital patients may be temporarily transferred to Shellharbour or Wollongong Hospitals or another hospital across the District to ensure we are best placed to meet any and all demands in an emergency situation.
"We understand that patients wish to be treated as close to home as possible and any transferred patients will be returned to their local hospital as soon as possible," Ms Mains said.
As people prepare to leave their homes and/or to pack in case of evacuation ahead of predicted deteriorating weather conditions, NSW Health has advised people to make sure they have their medications with them. This includes regular medications, any 'as required' medication and any repeat prescriptions they may have.
For non-emergency advice, residents can call the 24-hour Healthdirect helpline on 1800 022 222. Anyone requiring urgent medical attention should call Triple Zero (000). You can see your local GP, medical centre or pharmacist if the matter is not an emergency.
To contact your local mental health service call the NSW Mental Health Line on
1800 011 511. Alternatively, you can call Lifeline on 131114. For practical assistance call the Disaster Welfare Assistance Line 1800 018 444.