Mental Health Services available across the District this Christmas/New Year period
22 October 2019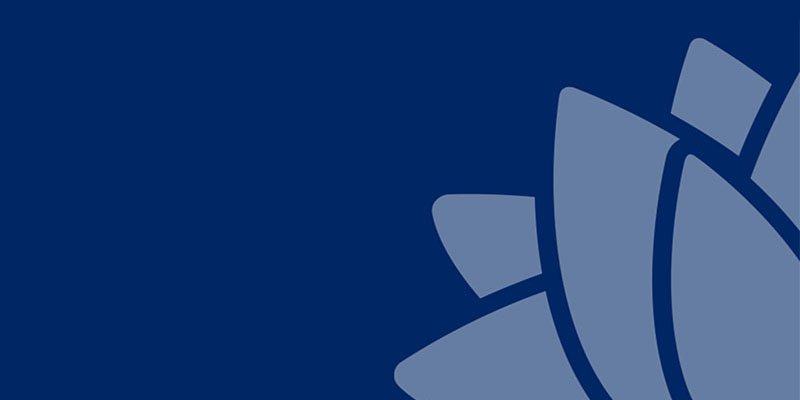 Residents across the Illawarra and Shoalhaven can be assured that emergency, acute inpatient and community mental health services will continue to be available in Shoalhaven, Shellharbour and Wollongong over the Christmas and New Year period.  The wellbeing and care of our mental health consumers is always our first priority.
The Sub-Acute Mental Health Unit at Shoalhaven Hospital is a 28 day voluntary program that provides functional living skills to consumers from all areas of the District. This unit does not provide care to people who are acutely unwell. Any person requiring an inpatient mental health bed is admitted to an acute inpatient unit.
Consistently over the holidays, most consumers choose to take a break from this program to spend time with their loved ones. For this reason, the District will consolidate this service and any consumer requiring this type of admission will be accommodated at Shellharbour Hospital's Mental Health Rehabilitation Unit.
It is important to be aware that there will be no change to emergency, acute inpatient and community mental health services.
Anyone experiencing mental health crisis is able to attend one of the District's Emergency Departments, including at Shoalhaven Hospital, at any time for assessment and referral as appropriate.
All mental health acute and rehabilitation beds in the Illawarra Shoalhaven Local Health District are at Shellharbour and Wollongong Hospitals. An acute mental health inpatient service is being planned as part of the $434 million redevelopment of Shoalhaven Hospital.
We are communicating these arrangements prior to the holidays to allow us to make appropriate arrangements for consumers, including providing additional support from the Community Mental Health Teams where required.
The Mental Health Line is available 24 hours a day, seven days a week on 1800 011 511.
Lifeline – 13 11 14
Beyond Blue – 1300 22 4636