Update on CT Scanner at Milton Ulladulla Hospital
5 September 2019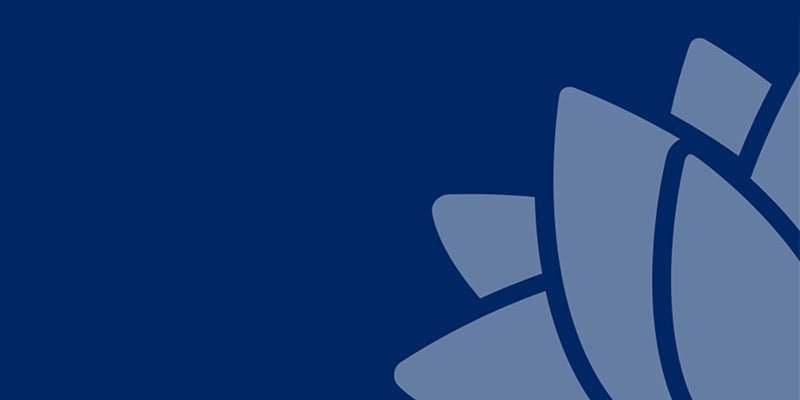 Chief Executive Margot Mains has provided an update to the community about proposals to introduce a CT scanner at Milton.
"ISLHD has reviewed medical imaging services in Milton Ulladulla Hospital following approaches to introduce a CT scanner however, figures revealed it would not be a practical or viable service" Ms Mains said.
"A minimum 25 CT scans per week are required to ensure the trained technicians who operate the equipment can maintain their skillset and ensures the quality, safety and efficiency of equipment use.
"Data from the last two financial years shows on average, just five patients per week require transfer from Milton Ulladulla Hospital to Shoalhaven Hospital for a CT scan.
"It is also worth noting that around 90 per cent of patients transported from the ED at Milton to Shoalhaven Hospital for a CT scan, do not return to Milton Ulladulla Hospital as they require a higher level of care.
"Additionally, a CT scanner would not be easily accommodated within the facility and to do so would require a multi-million dollar investment (including equipment and ongoing staffing) for a service which would be significantly underutilised.
"ISLHD has a responsibility to ensure we can provide quality health services that can be delivered safely and within the Hospital's capacity. We also have a responsibility to make financial decisions based on the areas of greatest need," she said.
"Illawarra Shoalhaven Local Health District (ISLHD) is committed to providing the highest standard of care to the Milton Ulladulla community and continues to work with consumer groups on these issues," Ms Mains concluded.
The 2019-20 budget for Illawarra Shoalhaven Local Health District (ISLHD) is $998 million. This is an increase of $40 million on the previous year's annualised budget.
ISLHD Board Chair Professor Denis King also wrote to the Milton Ulladulla Times on this matter. A copy of his letter can be viewed here.