QR code visitor self-registration at ISLHD facilities
28 September 2020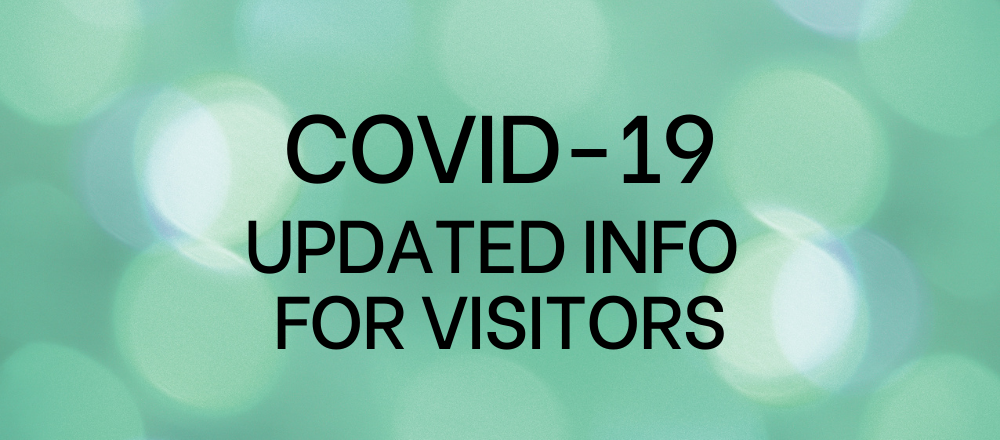 Note: this update is current as at 28 September 2020. Please visit the main ISLHD COVID-19 page or the links below for current information.
Signing in at Illawarra Shoalhaven Local Health District (ISLHD) hospitals and facilities is now easier and contactless with a new QR code self-registration process for visitors, contractors and staff.
Having a record and contact details of visitors to our facilities is an important part of the District's COVID-19 response in the event that contact tracing is required.
All visitors must provide their contact details as part of the screening process that is currently a condition of entry into all ISLHD facilities. Visitors will also be asked to record the name of the patient they are visiting and the location within the hospital, if known.
Previously, hospital visitor contact details were being recorded by staff in individual wards, however the QR code at entry points will mean a more efficient, contactless self-check in process. The QR code will also be provided at a number of points leading into our facilities, such as car park and walkways, to make it as quick and easy as possible for visitors to check in using their smartphone, which will also help reduce queues at the entrances.
Staff at facility entry points will monitor compliance with the check in process as well as ensuring pen and paper check in sheets are available for visitors who don't have a smartphone. 
Using the QR code check in
When a visitor arrives at a facility, they hover their phone camera or QR code reader over the code.
The smartphone reads the code and opens up a webpage where visitors choose the relevant facility and enter their contact details.
A staff member may check the successful sign in on the customer's phone. 
ISLHD staff will also use the QR registration process, which will make it easier to record staff who move between facilities on a regular basis.
The District's other screening processes are ongoing, which include asking anyone entering the facility if they have visited any of the venues on the Latest COVID-19 case locations in NSW list. If so, they will not be able to visit the facility until 14 days have passed since they were at the venue. This list is being regularly updated and we are asking the community to review the list, which is available on the NSW Government website: www.nsw.gov.au/covid-19/latest-news-and-updates, before attending the hospital.
When visiting the hospital please remember that physical distancing rules apply at all times. Stay 1.5 metres apart from anyone you encounter in the hospital.
A reminder also that you should not be visiting patients in hospital if you are unwell or have been tested for COVID and are awaiting results.