Statement on Temporary Birthing Unit at Wollongong Hospital
9 December 2019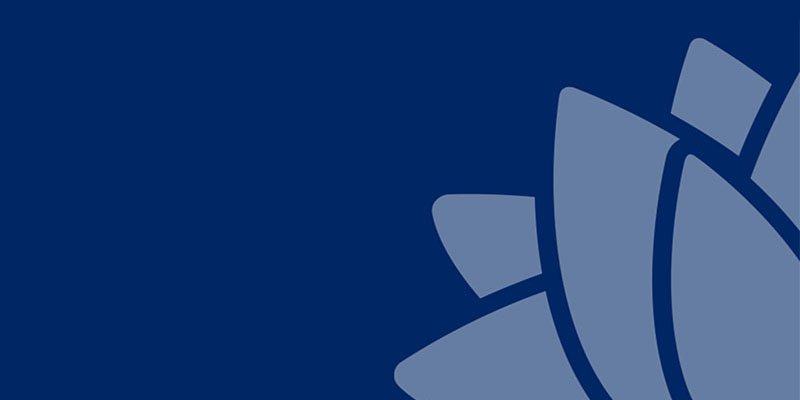 Wollongong Hospital Maternity and Women's Health Service Lead Barbara Atkins has provided an update about the temporary birthing unit at Wollongong Hospital. 
"The NSW Government's $2.2 million redevelopment of Wollongong Hospital's Birthing Unit, announced in July 2019, will deliver a more modern and welcoming birthing space.
"While construction is underway, the unit will be temporarily relocated for up to six months so that birthing services can continue at Wollongong. Women due to give birth in that period were notified as soon as the construction timeframe was confirmed.
"During this period, staffing levels will be maintained and women will be able to access midwives and obstetricians as they do in the current Birthing Unit. Our staff are committed to providing the highest level of safe, quality care and support during all births.
"There are three private showers in the relocated space for women to use and we do not expect the availability of bathrooms to be an issue.
"The temporary space is a former intensive care unit that has been fully refurbished. It is located on the same level as the current Birthing Unit, is close to operating theatres, and lifts open directly to the entrance. The temporary unit is easily accessible at all hours from both hospital entrances.
"This temporary move has involved significant planning and consultation with midwives, doctors and other hospital teams. The hospital has also worked closely with a number of local consumer groups, including Better Births Illawarra.
"No other maternity services will be affected by the relocation".   
Women are encouraged to speak with their midwife or doctor about any specific questions or concerns they may have.
Information for women about the temporary birthing unit, including frequently asked questions, is available here. 
Women wanting to see the temporary space at Wollongong Hospital can visit the District's YouTube channel for a walk through the facility here.