So much has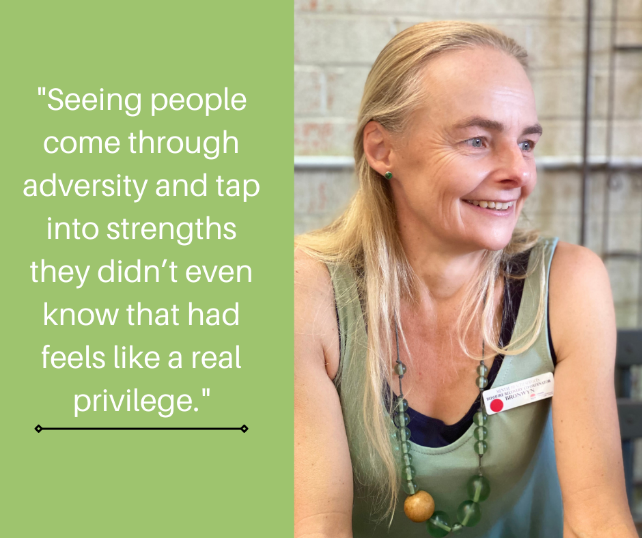 happened over the last few years leaving many people struggling. Drought, bushfires, floods, the COVID-19 pandemic, mice plagues – have all greatly impacted our rural communities.
Our highly experienced Disaster Recovery Clinicians provide outreach support for communities. This includes coordination with local services at the time of a disaster or crisis, and during the ongoing recovery phase that follow. 
Our Disaster Recovery Clinicians are there to help in many ways such as:
ensure that people affected by disasters can access  services to help with mental health needs after a disaster
work with existing community groups and organisations to assist where it is needed
ensure emergency services staff and volunteers can access services to help with mental health needs from disasters.
provide ongoing mental health support at community events and gatherings across the region in drought, bushfire or flood impacted communities.
provide ongoing individual mental health support for individuals.
If you are struggling, finding the rebuilding process beyond you,  are impacted by having to constantly view the devastation, have struggled with the isolation of COVID or feeling out of sorts and don't know why this service may be able to help you.
If you would like to chat to one of our Disaster Recovery clinicians call 02 4424 7888.
It is a free service.   
Links to useful resources.
If you need help

Suicide Callback Service 1300 659 647